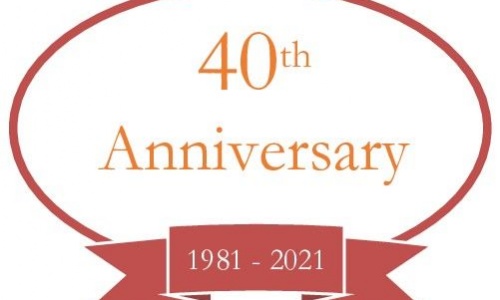 For 40 years, E31 has developed and encouraged a multi-cultural society providing undeniable benefits and opportunities for our children.
We would therefore like to take the opportunity to celebrate the association and this landmark.
Throughout 2021 – 2022 we have decided to launch a few events and challenges for our children/pupils/students which will culminate in a common event at the end of the school year.
We hope they will enjoy taking part and taking up the challenge…
Please find below a summary of the dates and challenges per academic section to block in your & your children's diaries!
NB: there will be prizes for each challenge!
Details for each event will be sent shortly – please note however, that changes to events, dates etc may occur, depending on the national Covid guidelines & situation.